Shop and Save on Adidas Hats, Bags, and More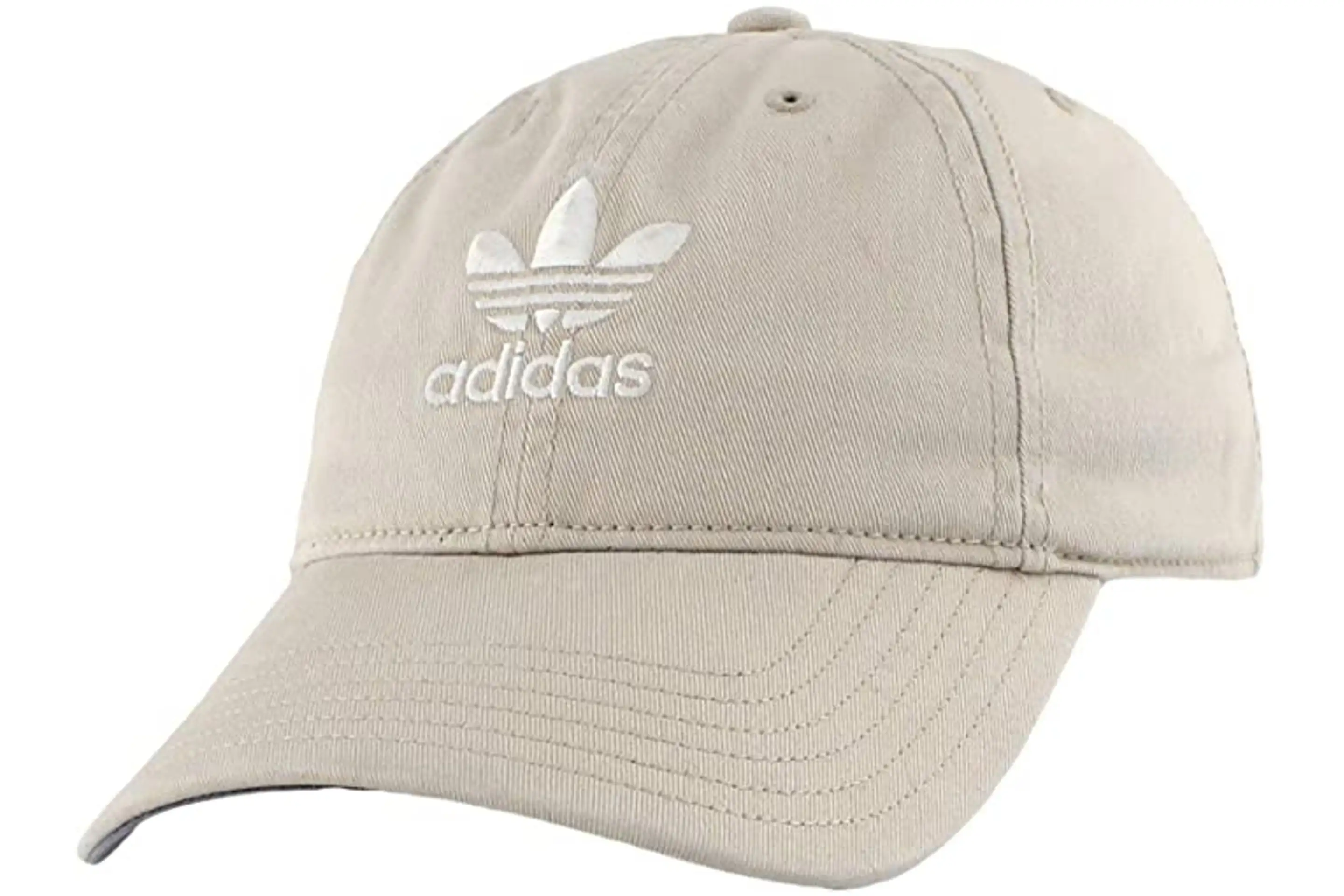 Adidas is known for its street-ready style and performance gear, so if you're looking for the perfect accessories to complete your look, you need to act fast. Right now, Adidas is offering an incredible 40% discount on wardrobe accessories, so you won't want to miss out on this amazing offer.
From cool beanies and socks to bags and baseball caps, we've got everything you need to update your wardrobe at an unbeatable price. This is a great opportunity to stock up on the hottest Adidas streetwear accessories for spring and summer. So, what are you waiting for? Start shopping today and get your wardrobe ready for all the seasons ahead.
Women's Adjustable Strapback Cap: $18.87 (was $26.00)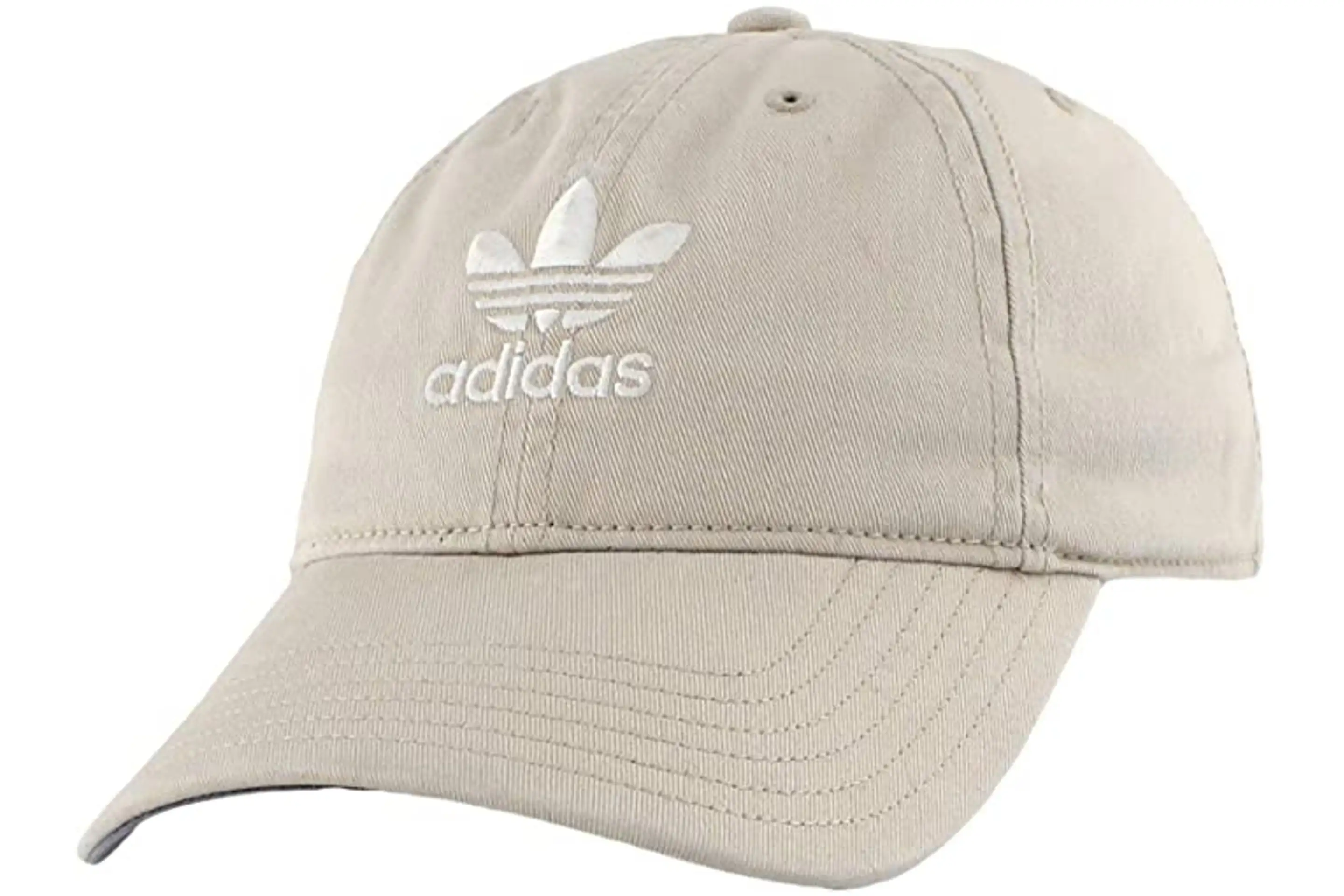 Get an environmentally-friendly, stylish cap with adjustable sizing and lofted embroidered branding with the relaxed fit strapback cap.
Men's Relaxed Fit Strapback Hat: $18.97 (was $26.00)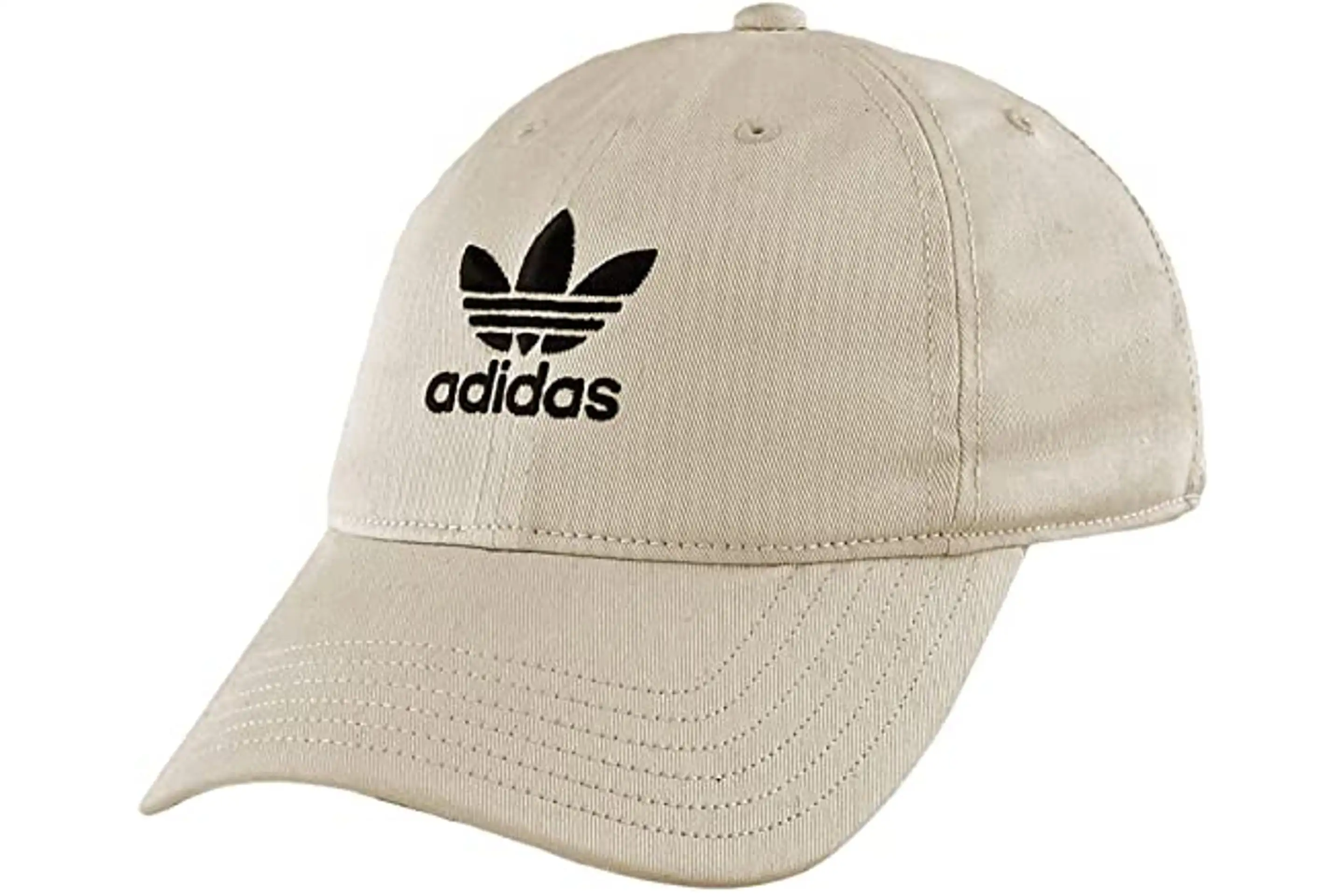 This relaxed fit hat has an embroidered trefoil logo, 100% cotton sweatband, and medium pre-curved brim.
Women's Flat Knit Trefoil Beanie: $15.99 (was $22.00)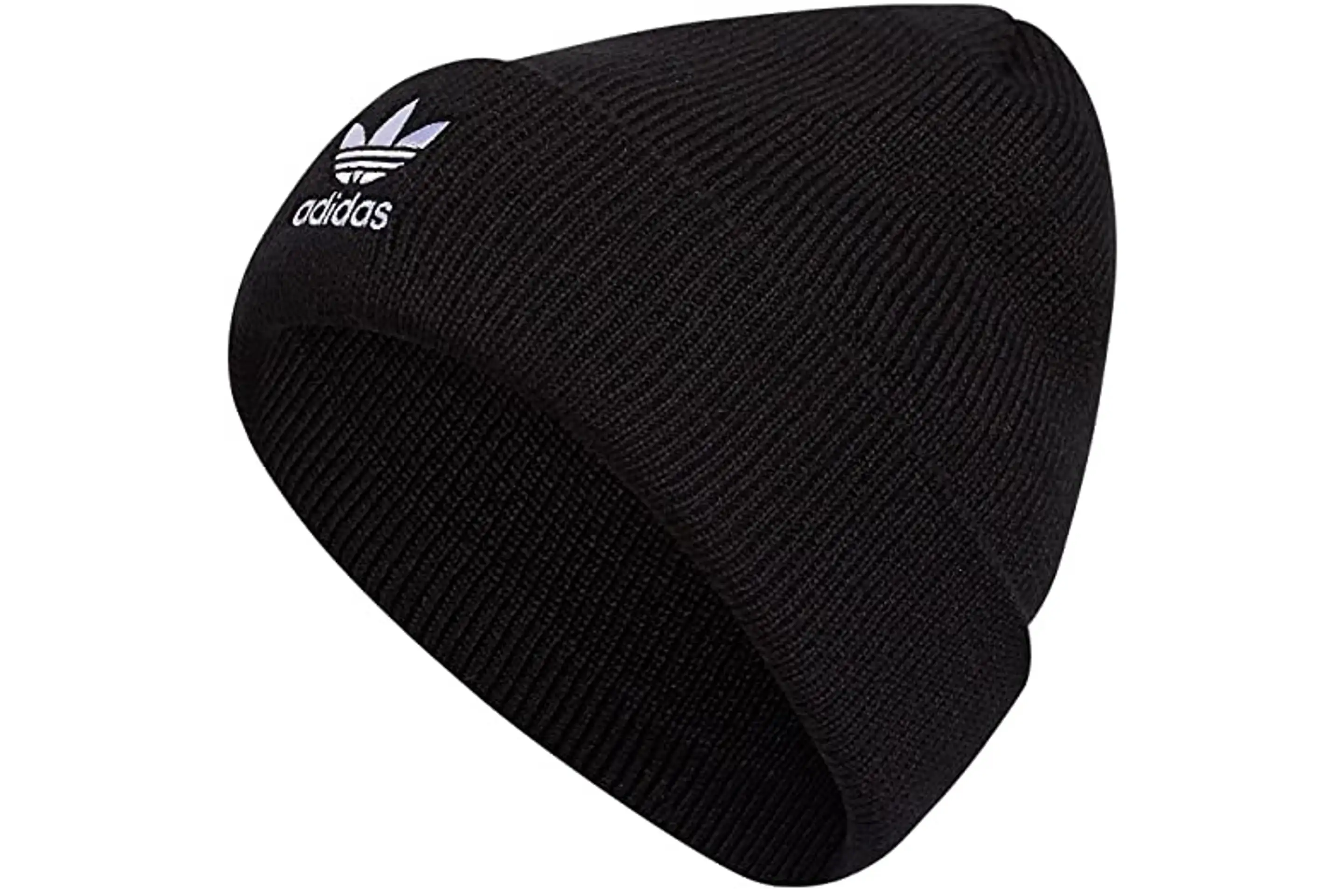 Score style and warmth with this trefoil beanie, featuring a flattering fit, flat-stitch embroidered logo, and a flat-knit cuff.
Washed Cotton Twill Bucket Hat: $21.90 (was $32.00)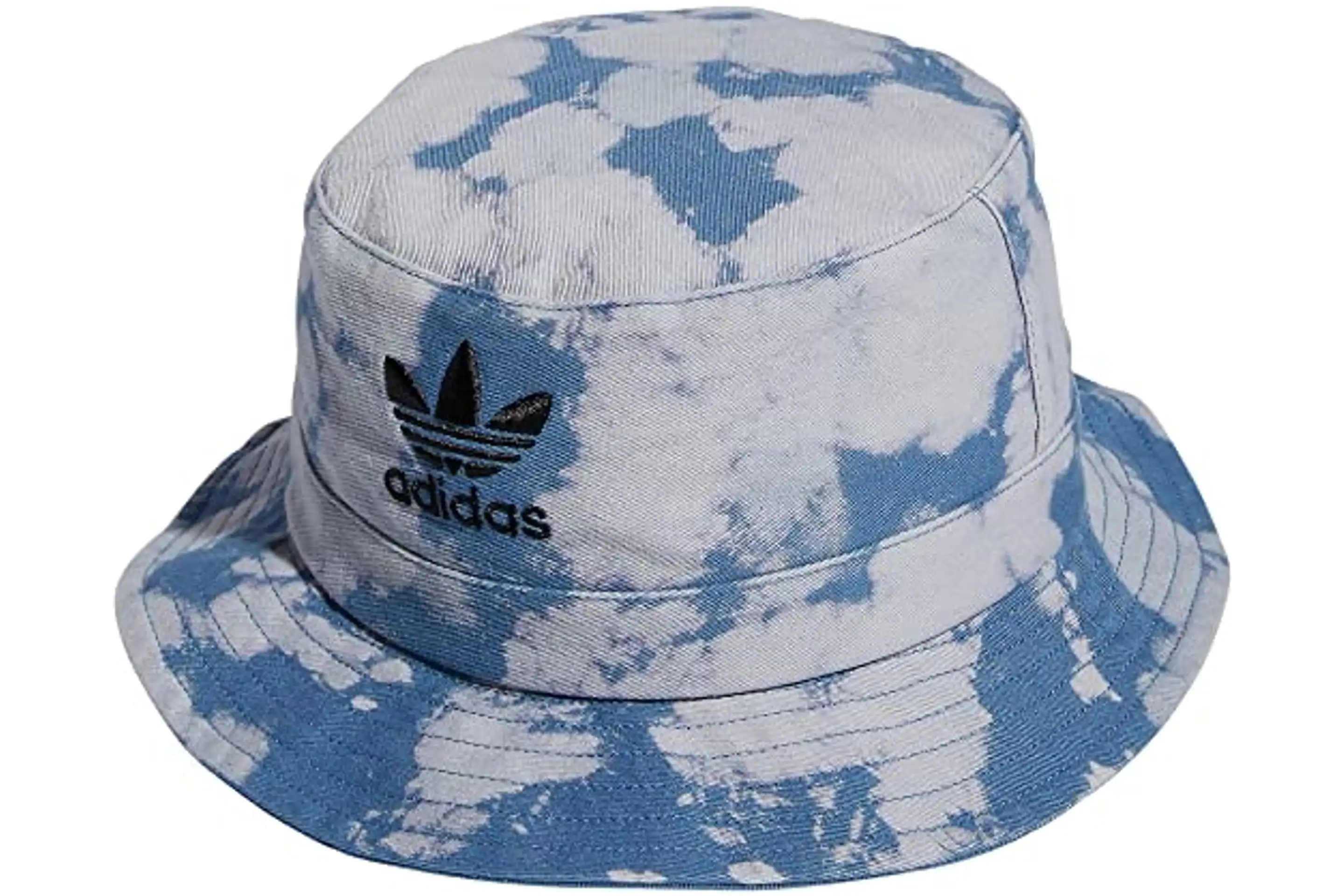 This washed bucket hat is a unique, sustainable, and stylish accessory that is perfect for adding a pop of color to any outfit.
Men's Cushioned Crew Socks: $11.89 (was $14.00)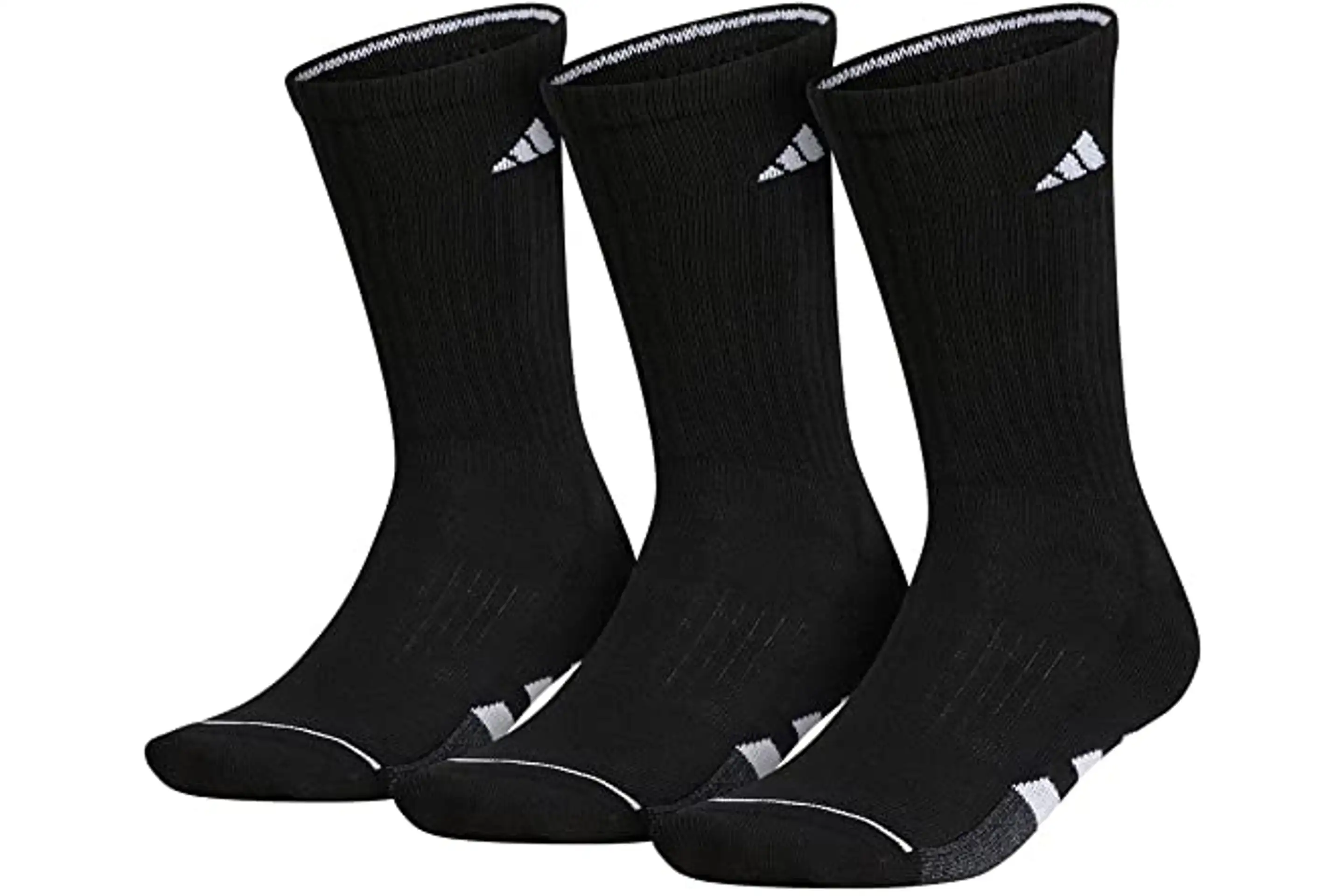 Experience superior comfort and durability in your athletic endeavors with Adidas' cushioned crew socks, featuring arch compression for extra support, moisture-wicking yarns for dryness, and cushioning in the foot for all-day comfort.
Men's Mixed Graphics Crew Socks: $15.17 (was $17.50)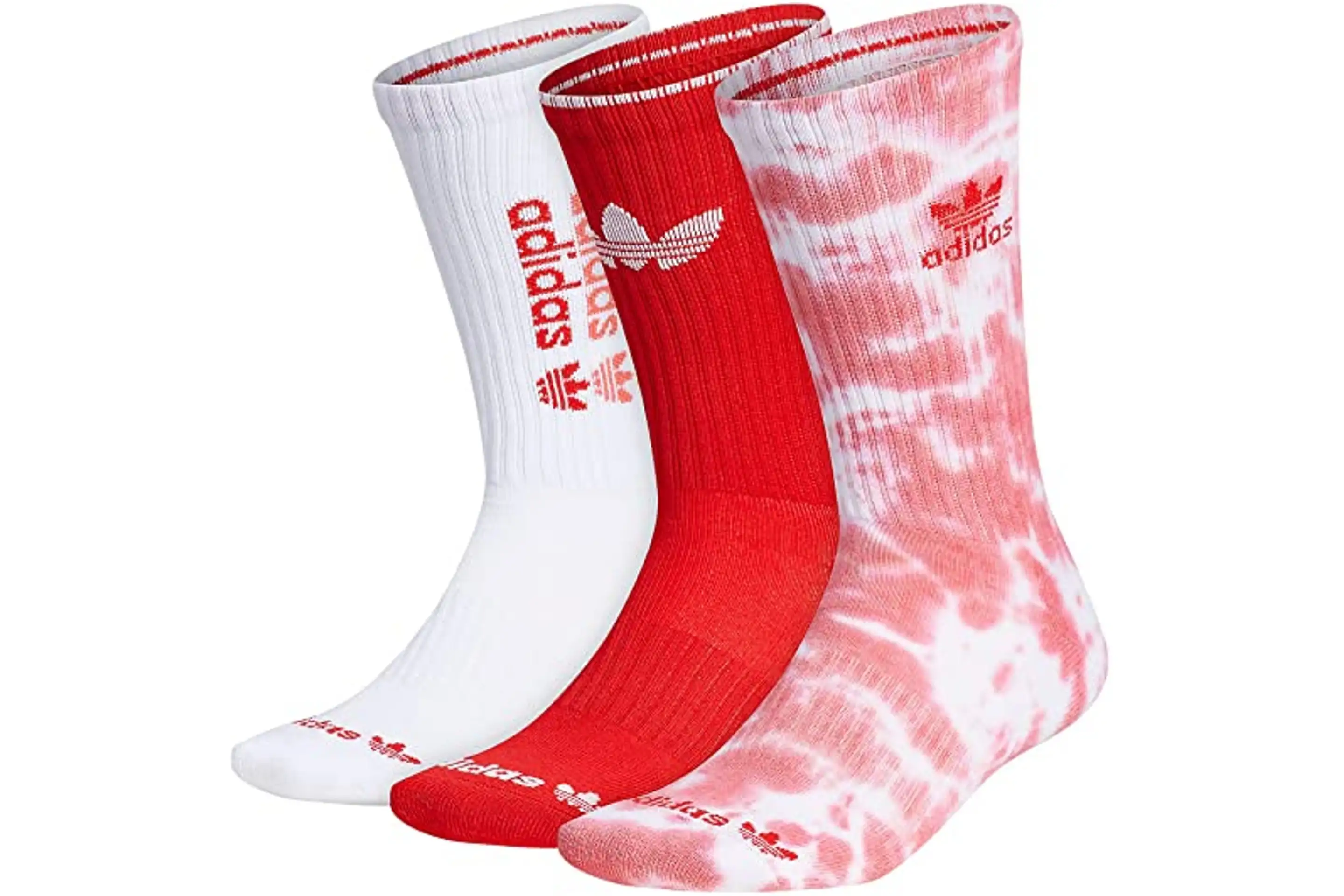 Step up your style and comfort with this 3-pair pack of Adidas men's crew socks, featuring unique color wash dye, knit-in branding, half-cushioned foot, and arch compression for added support.
Small Sport Hip Pack Travel Bag: $20.30 (was $23.17)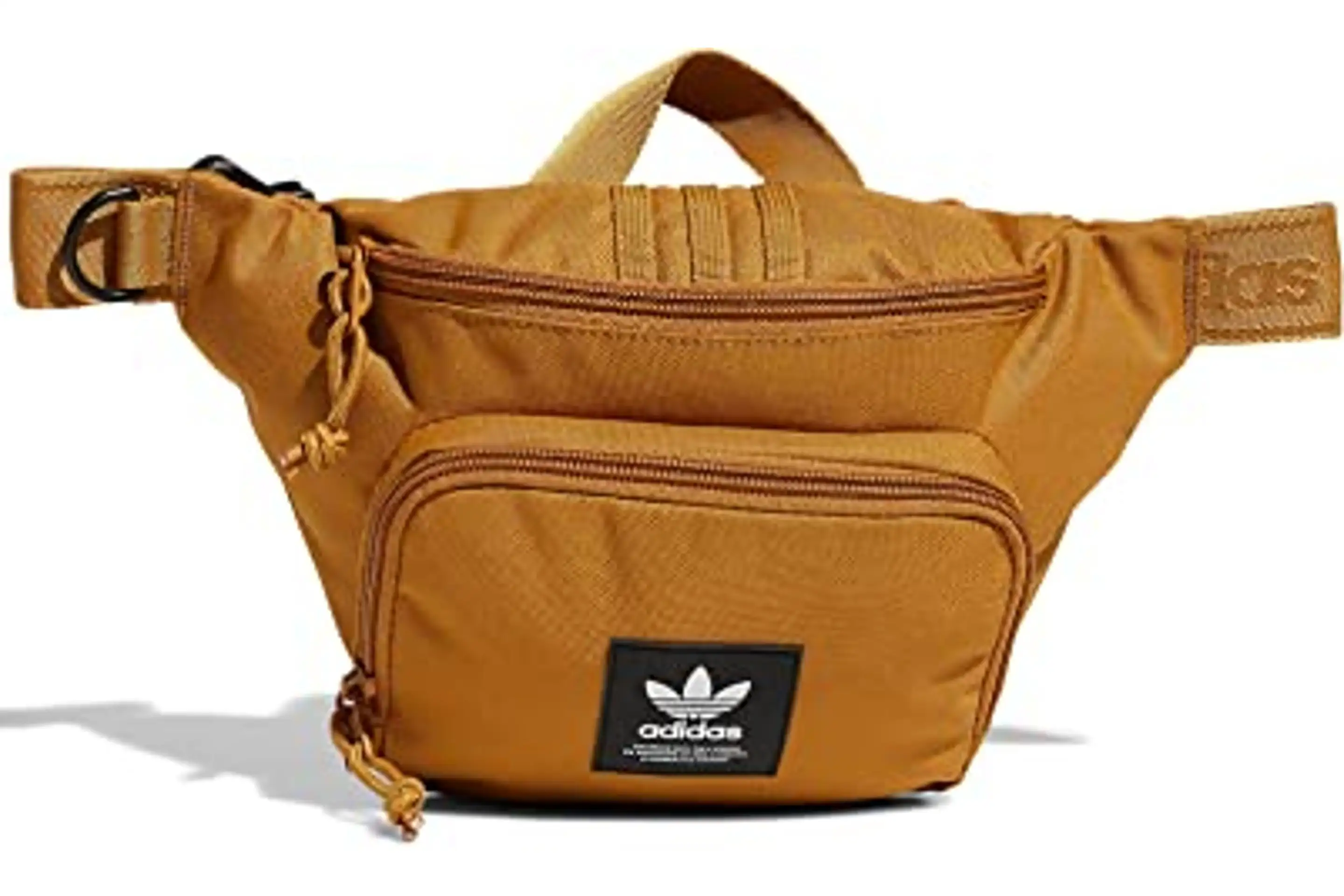 Stay organized wherever you go with this travel bag, boasting features such as recycled content, interior ear-bud and charger storage, multiple zippered pockets, a wipe-able lining and an adjustable waist strap.
Sport Waist Travel & Festival Bag: $18.70 (was $25.00)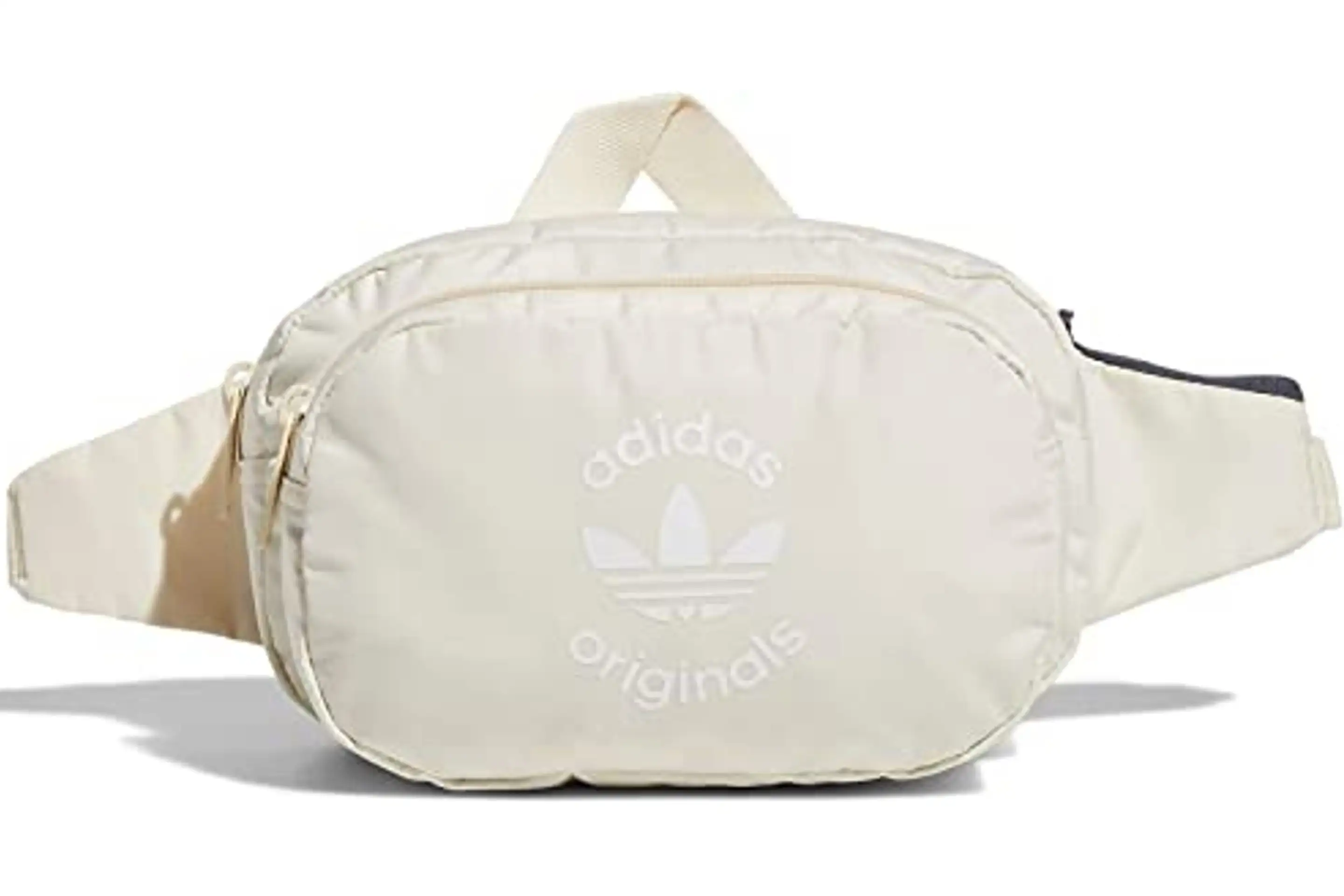 This sustainable Adidas waist pack features multiple zippered pockets, a wipeable lining for easy cleaning, and an adjustable waist strap for all your travel needs.
Mini Linear Travel Backpack: $21.96 (was $30.00)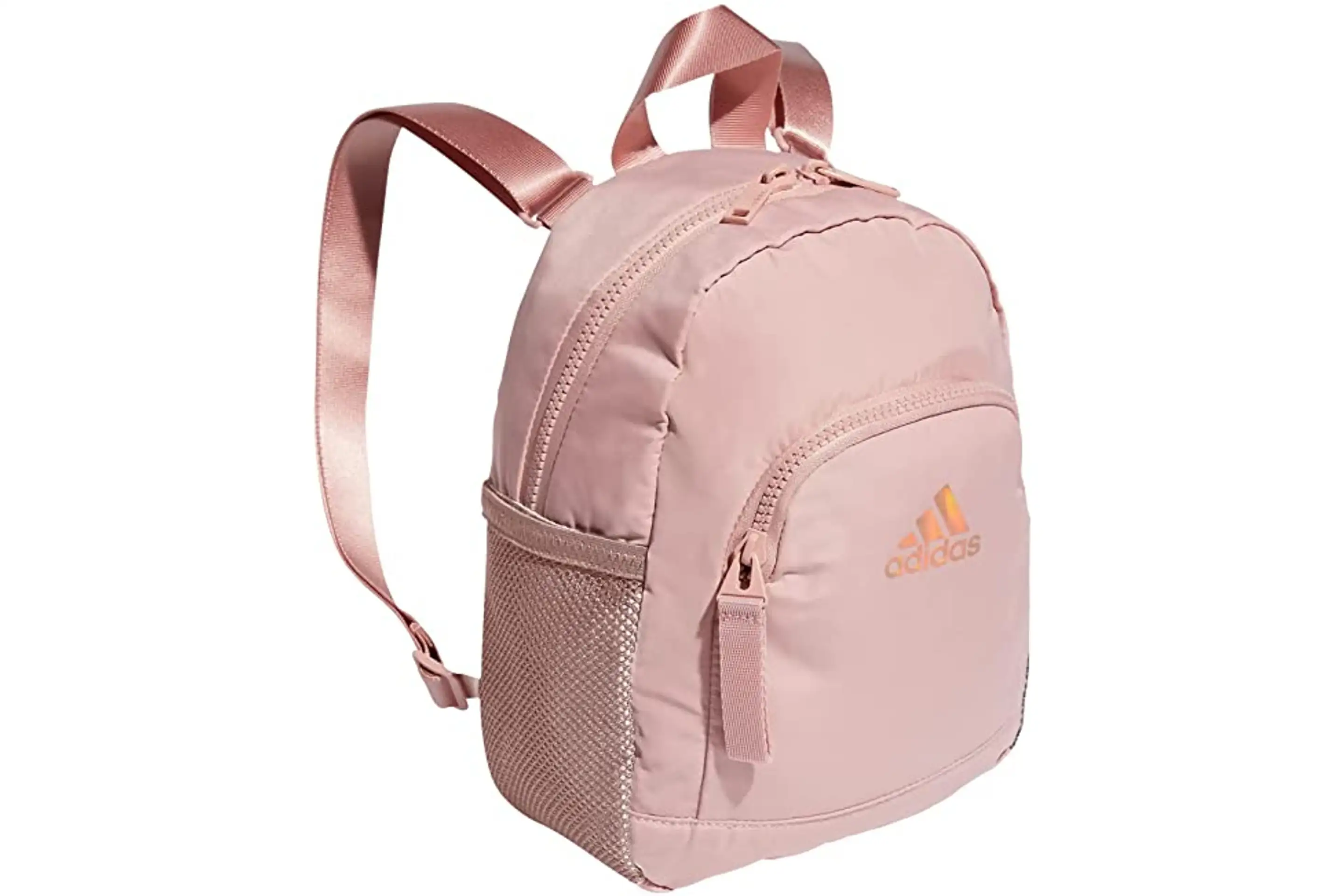 Stay stylish on the go with this small travel backpack made with recycled content. It has multiple pockets, adjustable shoulder straps, and premium zippers to provide maximum convenience.