TTG – Travel industry news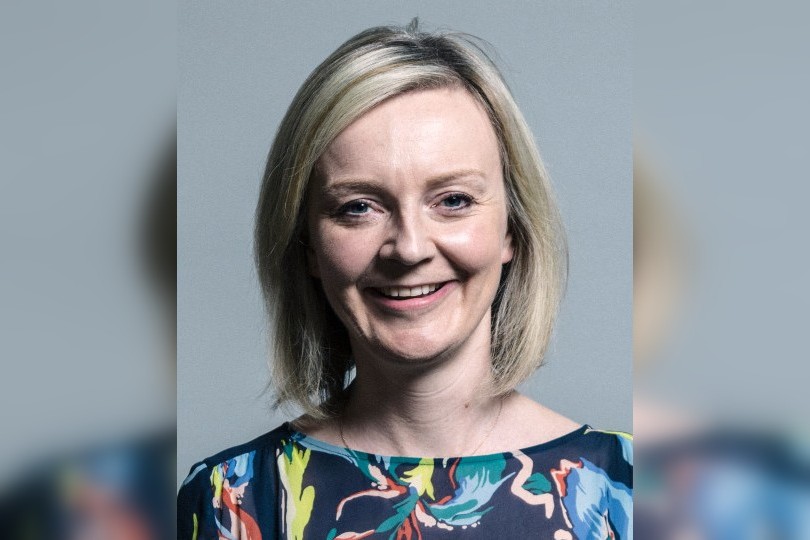 20 Oct 2022by Sophie Griffiths
Travel businesses are being harmed by economic uncertainty and the UK now needs a general election.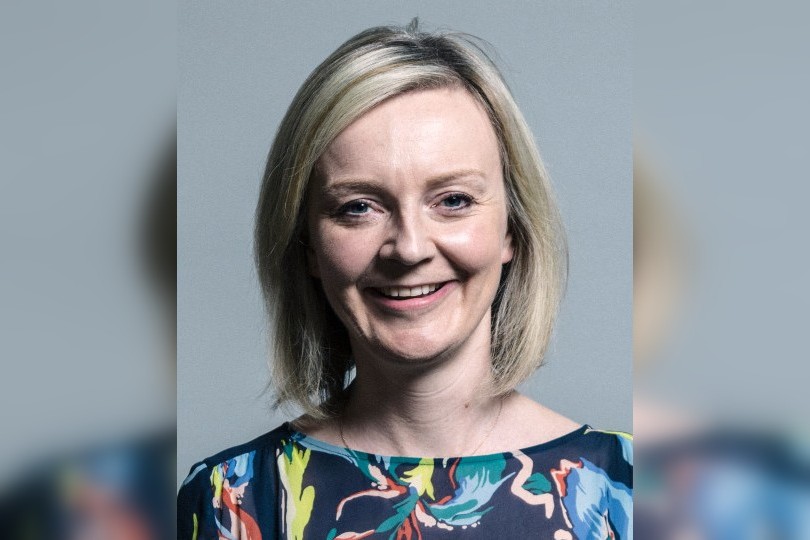 Liz Truss is continuing to cling onto power…but for how long? (Credit: parliament.uk)
That's the view of TTG readers who have expressed their frustration and anger at the ongoing chaos in Westminster over recent weeks.
In a TTG poll, the majority of readers said they were relieved the mini-Budget had been rolled back, with 49% saying it would make a difference to their business while 24% were unsure.
However, asked if the current economic uncertainty was harming their business 70% replied yes. 
Is the economic uncertainty now harming your business?
When it comes to who should be the next prime minister to sort out the turmoil, the audience was slightly more split.
Unsurprisingly, the incumbent PM didn't win many votes, with just 5% of readers thinking Liz Truss should stay on. 
Some 16% believe Boris Johnson should return to the helm, while 14% said they would like to see former chancellor Rishi Sunak in charge, 11% opted for Penny Mordaunt and 3% said current chancellor Jeremy Hunt.
The overwhelming majority however (46%) replied "none of the above", insisting instead that it is time now for a general election. 
Who should be the next prime minister?
Hover or click on the bubbles to see the percentages

TTG readers also did not hold back in their responses when asked what they think needs to be done to help travel bounce back. Many insisted Brexit should be scrapped and ties strengthened again with Europe while others demanded more unity in the industry leading to greater representation at Westminster. One simply responded: "Get rid of Grant Shapps from any position in the government!"
Here are some thoughts from TTG readers…
"The Conservative party has been a syrup of confusion, rash moves and instability since Brexit. Businesses like certainty and calm nerves. Some stability would go a long way to help the trade, possibly a closer relationship with Europe even."
"The travel industry desperately needs a united voice. It is, and always has been, fragmented with many associations representing their own sectors or interest groups (ie Abta, UKInbound, Aito, Etoa, Advantage etc). While these are all worthwhile organisations, the government does NOT listen to any of them as they are not truly representative."
"Any measure that increases stability and fosters growth is good – like rejoining the EU perhaps? And that would also facilitate easier travel so a win/win."
"Truss appears to have lost the plot and there have been more U turns than a teenager doing handbrake turns in a local car park, usually before they hit a wall. We need to know there will be no more tax rises."
"Cut APD. Tax private planes. Help those under 50K a year less income tax."
"A PR drive to begin repairing the reputation of the industry (post covid). Placing us as a customer focussed industry."
"Reverse Brexit."
TTG EDITOR'S OPINION: "Travel and its thousands of employees, deserve so much better".
What are your thoughts on the ongoing political crisis in Westminster? Let us know your thoughts below.