20 Oct 2022by Sophie Griffiths
Travel businesses are being harmed by economic uncertainty and the UK now needs a general election.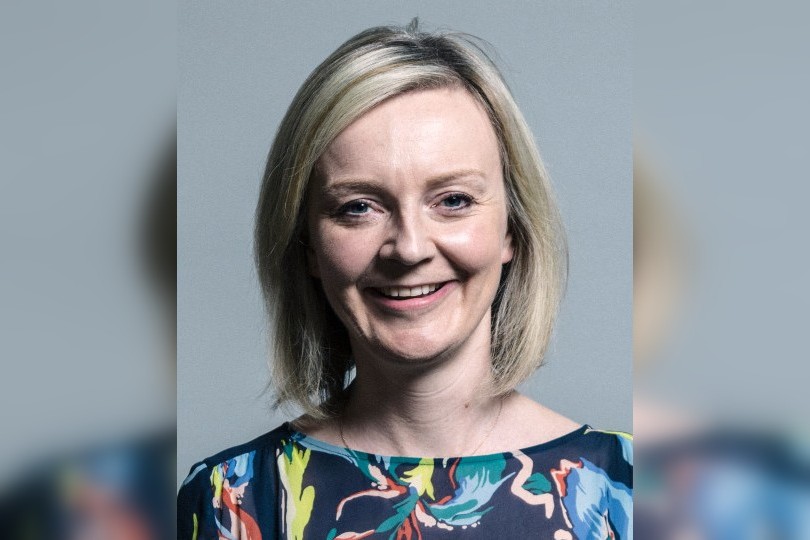 Liz Truss is continuing to cling onto power…but for how long? (Credit: parliament.uk)
That's the view of TTG readers who have expressed their frustration and anger at the ongoing chaos in Westminster over recent weeks.
In a TTG poll, the majority of readers said they were relieved the mini-Budget had been rolled back, with 49% saying it would make a difference to their business while 24% were unsure.
However, asked if the current economic uncertainty was harming
…
Read more
General