Royal Caribbean's cruise ships travel the world, and some of the most well-known features found on these vessels were inspired by those same places.
Cruise ship design will come from many sources, as the industry relies on its own research and trends from the hospitality industry. 
Over the years, Royal Caribbean has introduced new activities and things to do on its ships that came directly from places in the world.
Royal Caribbean's new drink menu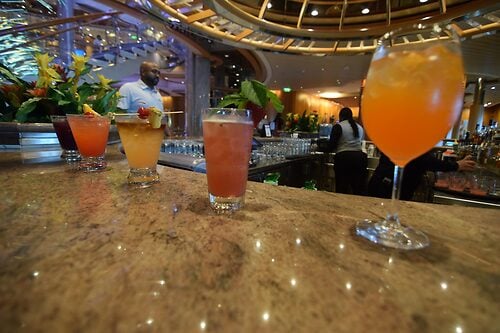 When Royal Caribbean restarted cruises in 2021, it revamped its fleetwide drink menu to pay homage to the Caribbean islands the line has relied on
…
Read more
Best Tourist Spot