The Corporate Travel Club (1300-959-550) an exclusive members-only online travel platform, has just unveiled new foreign vacation packages for popular destinations like London, Dubai, Bali, and Phuket. Featured destinations include beach resorts and leisure hotels in Greenwich, Downtown Dubai, Kuta, and Karon Beach.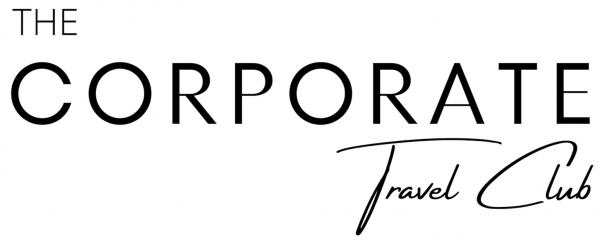 Southport,Australia – October 24, 2022 —
The new international vacation packages launched by The Corporate Travel Club feature sought-after hotels and resorts in London, Dubai, Bali, and Phuket. The community travel platform features special member rates on thousands of properties around the world.
Interested parties can find the new vacation packages at https://thecorporatetravelclub.com
With this announcement, members
…
Read more
Vacation Packages