Reuters, WASHINGTON/BEIJING
US Secretary of State Antony Blinken has postponed a visit to China that had been expected to start on Friday after a Chinese spy balloon was tracked flying across the country, a US official said.
ABC News cited an US official as saying Blinken did not want to blow the situation out of proportion by canceling his visit, but also did not want the balloon incident to dominate his meetings with Chinese officials.
A US official confirmed the postponement to Reuters.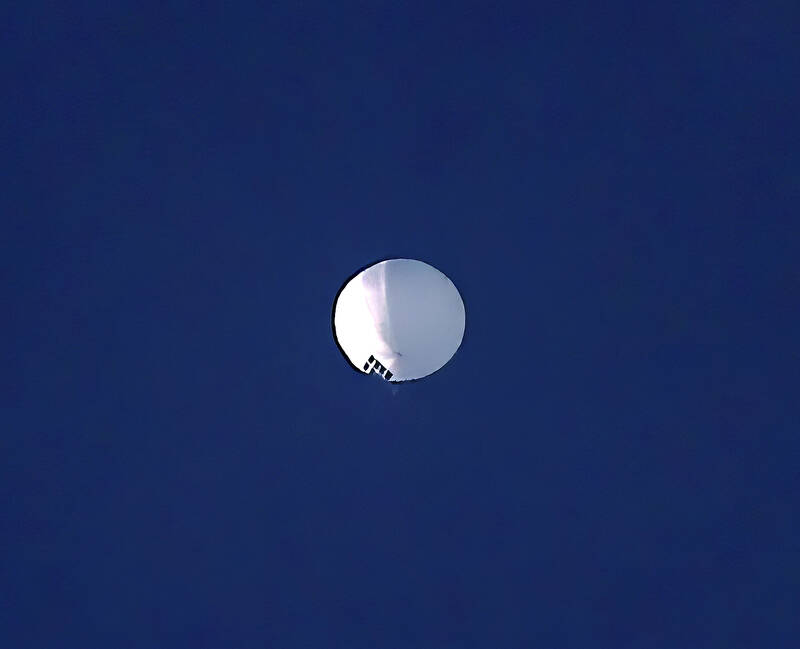 Photo: AP
China earlier expressed regret that what it called a "civilian" airship had strayed into US
…
Read more
General