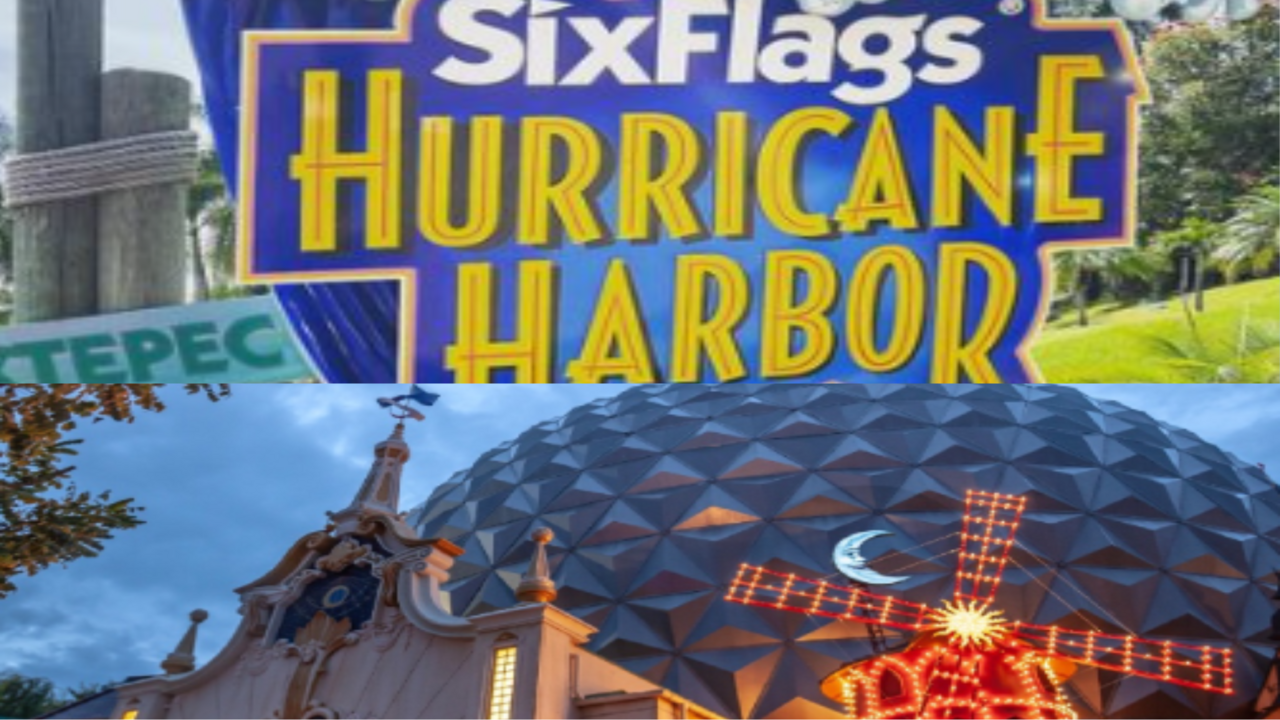 Six flags hurricane harbor and Europa-Park (Picture credit: Instagram)
KEY HIGHLIGHTS
Six Flags Hurrican Harbor in California is most popular among tourists, according to TripAdvisor.
Europa-Park, Rust, Germany is the least popular.
The COVID-19 pandemic and the lockdowns that followed caused a major hit to the tourism industry worldwide. For almost two years, people avoided trips to tourist places far or near. However, things have started to change now and many have started visiting places nationally and internationally.
Amidst all of these, have you ever wondered about the world's most popular and least popular tourist attractions? Here, take a look
…
Read more
Best Tourist Spot