Ben Shelton © Gallo Images
For many young people their first trip overseas is an exciting adventure, a time to experience the world. And it's no different for Ben Shelton.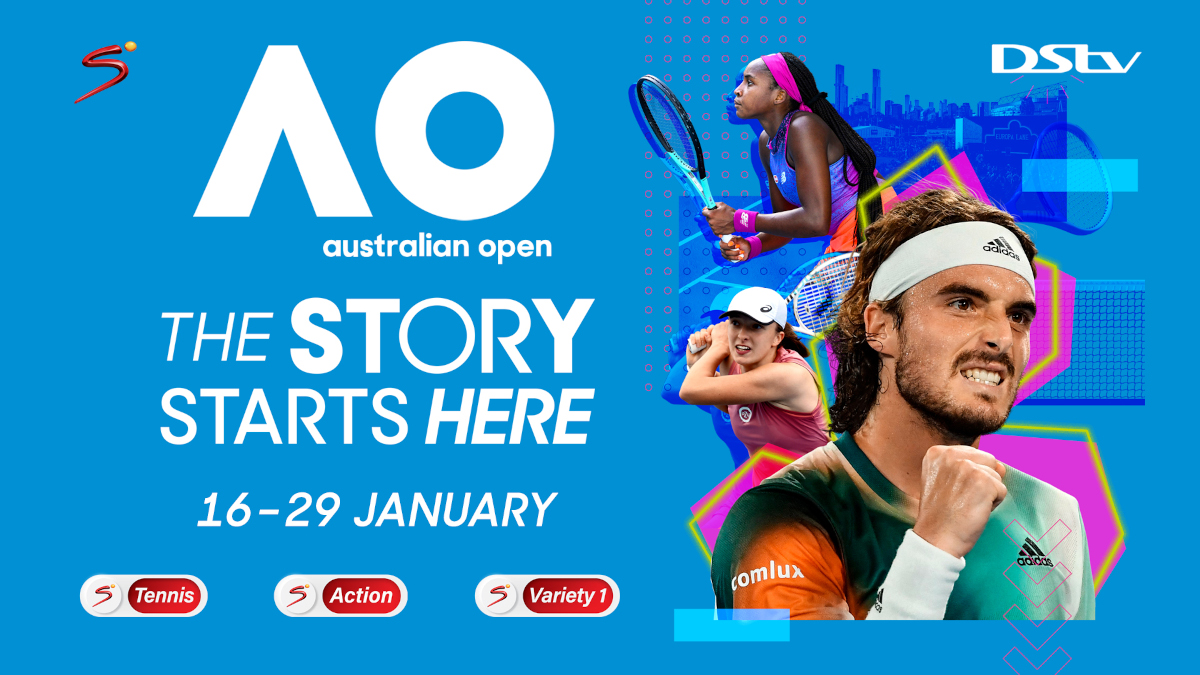 Order of Play | Watch LIVE on DStv
The key difference is that his first foray outside his home country, the United States, is to play tennis, and at a Grand Slam.
It has been a big success so far, with the 20-year-old, son of former world number 55 Bryan Shelton, only the fifth man to reach the round of 16 at Melbourne Park on his debut in the past
…
Read more