(19/01/23)
 Connexus Travel has appointed Eric Lau as
General Manager.
Founded more than 70 years ago as the first travel
agent registered in Hong Kong, Connexus Travel (formerly Swire
Travel) now also operates in Beijing and Shanghai, specialising in
corporate, leisure and MICE travel, offering clients a full range
of travel services and digital booking applications.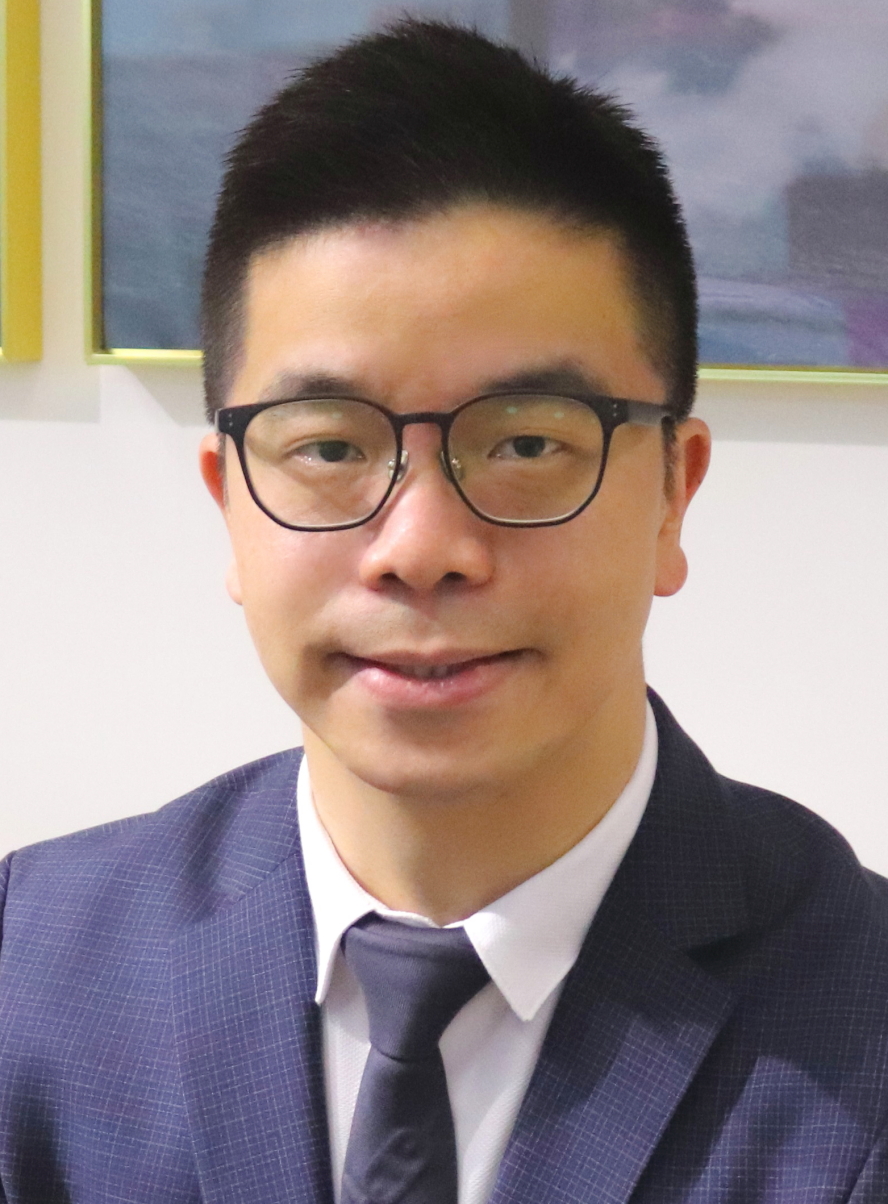 Eric Lau
Leading the Connexus team, Eric's remit is to
drive the company's digital transformation and expand its
corporate travel business in the region and further afield.
Eric has more than 18 years of experience in the
travel and aviation industries, focusing
…
Read more
General