Stitch Expands Travel Bag Family With The Mut, Multi-Use Travel Bag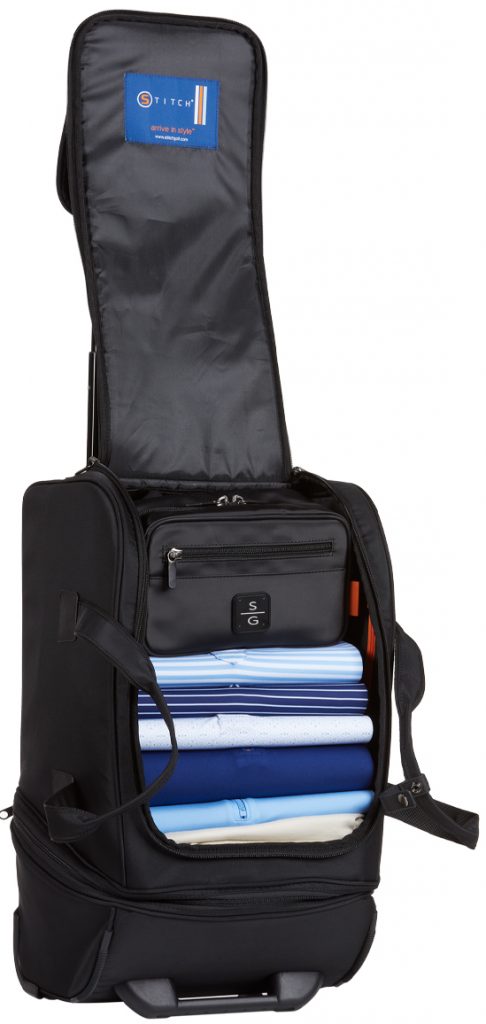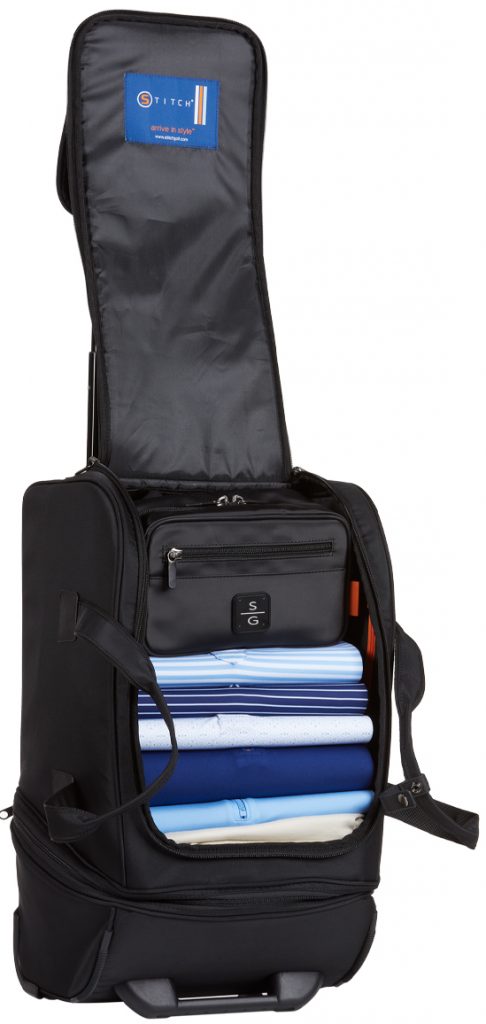 Stitch Golf expanded its travel bag family with the launch of the Mut multi-use travel bag.

"Our travel bags are designed to combine form and fashion so you can arrive in style, said Brad King, CEO, Stitch. "Water-resistant and stain-resistant fabrics, personalization options, and innovative designs come together effortlessly in our stylish, highly functional next generation of travel bags."
The Mut converts from a roller duffle to a golf travel bag with one zipper. The bag is TSA-approved, fits in an overhead compartment, offers personalization, includes two interior pockets, and comes with a torsion bar for club protection.
"Like all Stitch products, the Mut was engineered to help golfers look and perform their best," continued King. "By focusing on details and unique features designed for today's demanding consumer, we were able to create an unparalleled travel bag." 
For more product information, go here. Photos courtesy Stitch