Quilts, Vacation Packages, Drive-Through Food: Hospice & Community Care Auctions Return Labor Day Weekends | Entertainment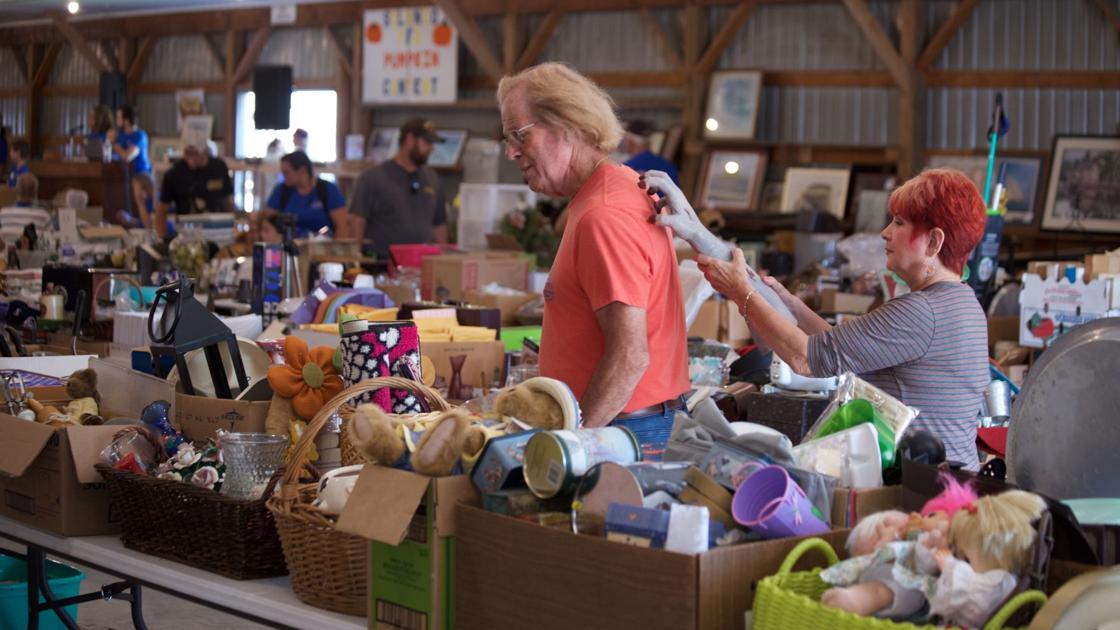 Hospice & Community Care will host the 37th Annual Labor Day Auction featuring the sale of quilts, plants and drive-through foods.
The proceeds from the auction, which will be held on both Saturday, September 4th and Monday, September 6th, will be used to financially support patients and their families in hospice and palliative care.
We have some items and experience, and within the auction there are some small auctions for the chance to win more items.
High-end auctions include vacations, handyman services, handmade items, and fine jewelery.
There are auctions of quilts, furniture, gift certificates, gift baskets, art, tools and sports souvenirs.
This year's auction will renew the sale of flea market-style second-hand goods and plants, allowing patrons to purchase their products completely without the need for an auction process.
The auction will also feature a new drive-through food sale featuring sandwiches, chicken barbecues and rib dinners. Dessert options are also available.
In 2020, the Hospice & Community Care Auction raised $ 450,000 digitally only. In 2019, the auction raised $ 870,000.
For more information, please visit: Labordayauction.org..
Quilts, Vacation Packages, Drive-Through Food: Hospice & Community Care Auctions Return Labor Day Weekends | Entertainment
Source link Quilts, Vacation Packages, Drive-Through Food: Hospice & Community Care Auctions Return Labor Day Weekends | Entertainment