For an enjoyable holiday, Wuyi County is the perfect cup of tea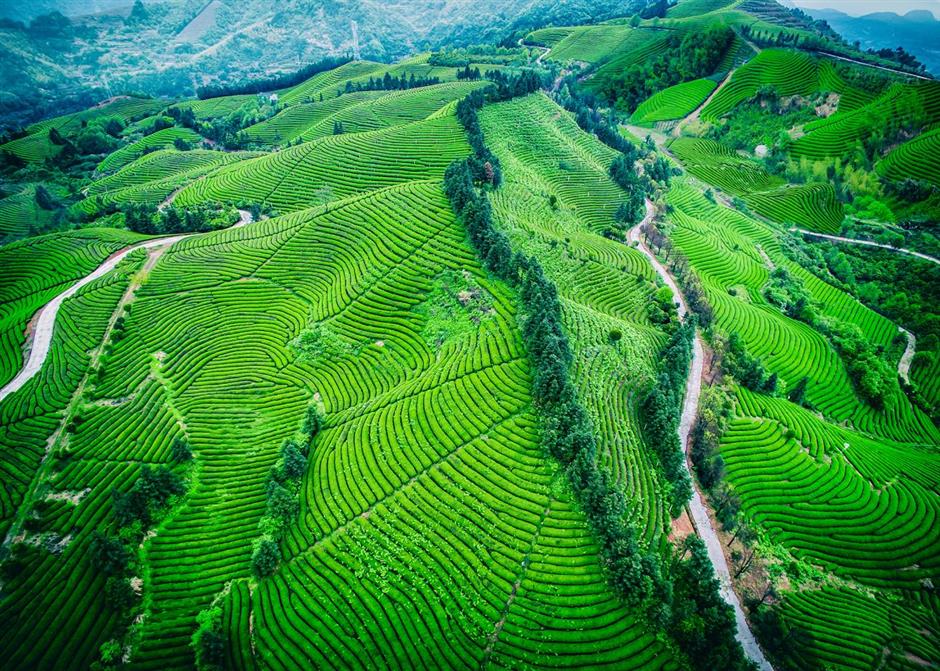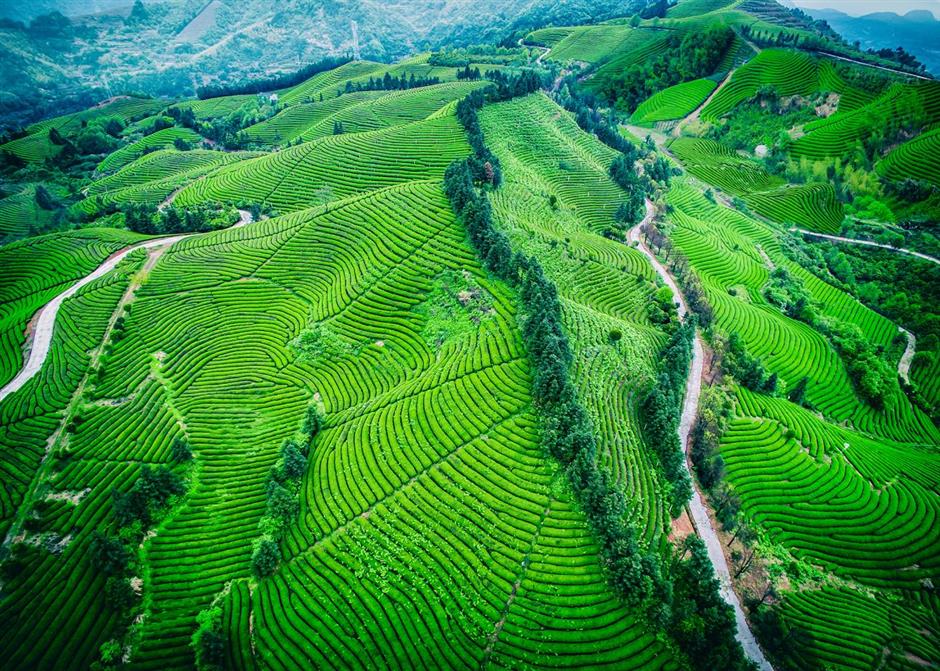 Ti Gong
Wuyi County, in the city of Jinhua in neighboring Zhejiang Province, will host a spring tea festival, inviting tourists to sample its aromatic teas, and experience the fun of tea-making.
The county government and its culture and tourism authorities sent out the invitation in Shanghai on Friday, and unveiled its spring travel activities for tourists.
This year, the annual tea festival, in its second edition, will feature camping activities on tea plantations, enabling people to enjoy tea under tents and appreciate the picturesque springtime Jiangnan scenery.
The exact opening date of the festival is yet to be decided, which will be based on the time tea-leaves are ripe for picking.
Wuyi Chunyu (meaning spring rain in Chinese) tea is one of the top 10 teas of Zhejiang Province, and is known for its fragrance and soft, smooth and mellow flavor.
Wuyi is known as the hometown of China's organic tea and tea culture.
At Luotuo Jiulong Black Tea Culture Garden, people are also able to experience how to make tea and experience a tranquil life surrounded by luxuriant greenery.
Ti Gong
A number of cooperation deals were signed between travel agencies and camping operators in Shanghai and Wuyi during the Friday event to bring more tourists from the Yangtze River Delta region to Wuyi.
Wuyi is also an ideal hot spring resort and forest destination in the delta region. It features attractions such as the Qianzhang Rock scenic area, Tangfeng hot spring, Niutou Mountain National Forest Park and Dalai Terrace.
It takes only two hours by high-speed rail from Shanghai to Wuyi.
Thrilling experiences of paragliding, racing, drifting and surfing are also available at its Dadoushan Flying Base.
Ti Gong