Best countries to visit in 2023 | Best in Travel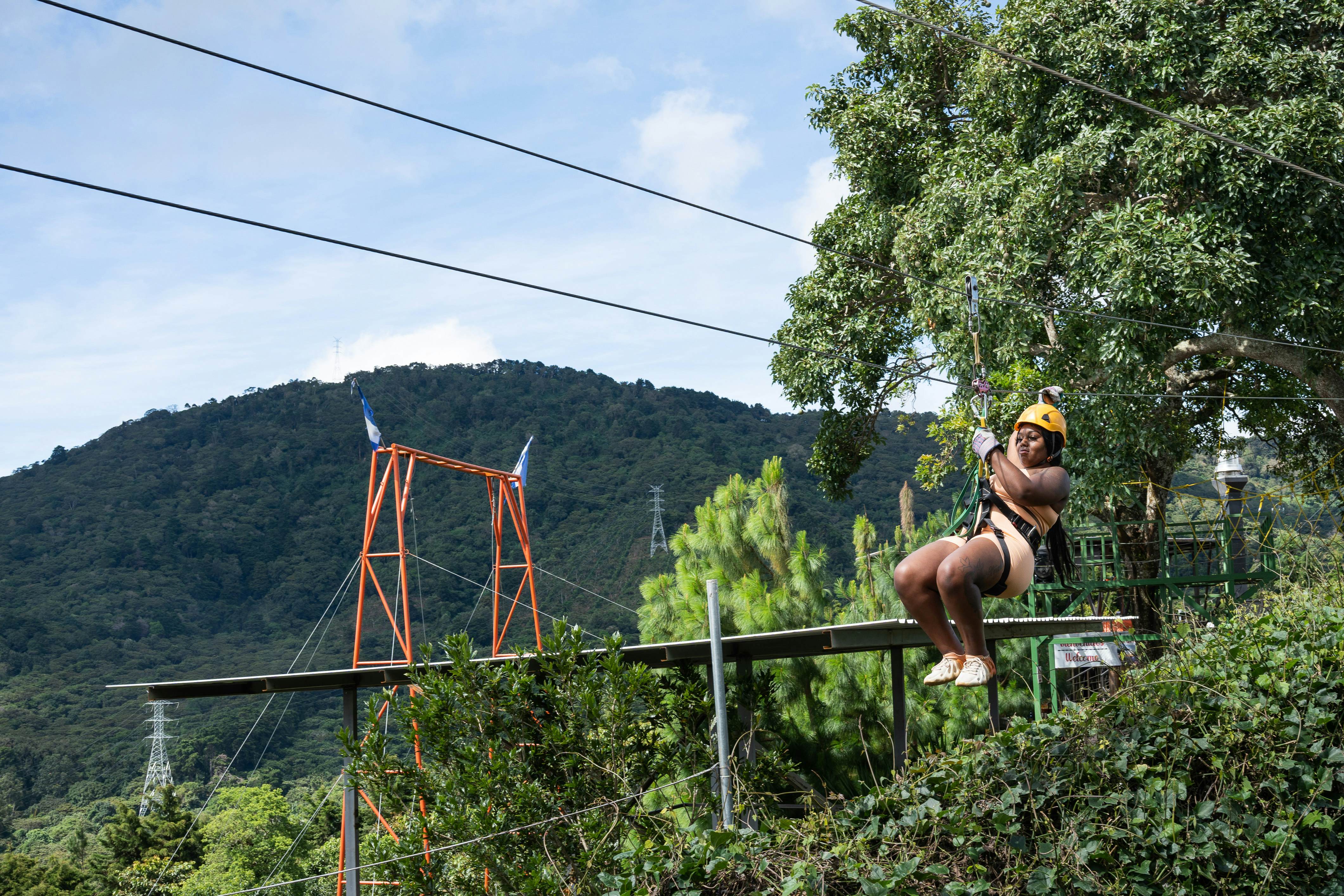 Lonely Planet has revealed its annual list of Best in Travel  with a roster of 30 top destinations recommended to visit in 2023 
You'll find a range of destinations and experiences expertly picked to help you consider places you may have not thought of for reasons you haven't considered. The best way to experience all of our top destinations is by heading to our main page of  Best in Travel 2023. 
In years past, we've sorted our list by the best countries, best regions and best cities to visit.  
But as travel has rebounded, we noticed people are craving more meaningful experiences and are being much more intentional with how they select the places they want to visit. With that in mind, we've reimagined our list, with our top destinations sorted not by country, region or city, but by the best type of trip to be had in each place.
 Whether you're looking for the best destinations to eat,  an adventurous new journey, an under-the-radar pick to unwind, or to connect to a buzzing new city, you'll find something to fuel your wanderlust on this list. 
 Local perspectives, itineraries and recommendations are at the heart of each destination to help you imagine and plan a memorable trip. 
We understand some people might miss the way we've sorted them in the past. So here's a look at the countries that made our list for 2023. 
2023 Best in Travel countries
Albania
Bhutan
Dominica
El Salvador
Guyana
Jamaica
Jordan
Malta
South Africa
Sydney
Zambia
The best way to experience our entire list of the places to travel in 2023 is through our main Best in Travel page. 
Past winners for best countries 2022
And if you're curious about who the winners were in 2022, the winners for the category of best countries were:
Cook Islands
Norway
Mauritius
Belize
Slovenia
Anguilla
Oman
Nepal
Malawi
Egypt