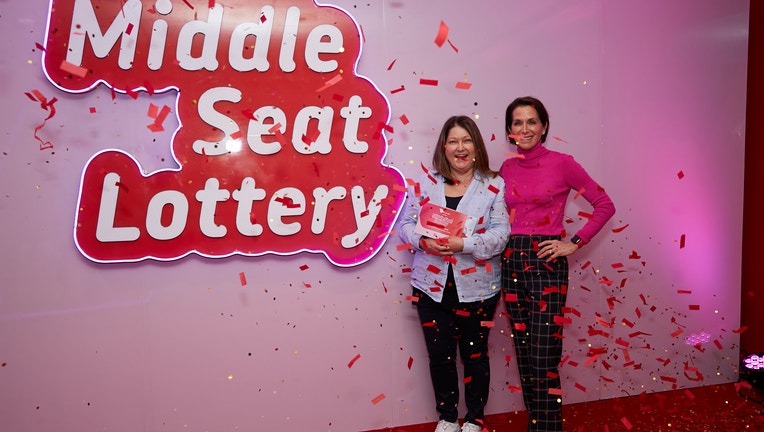 MELBOURNE, Australia – An airline is hoping that the least favorite airline seat would be the best seat for a few lucky passengers hoping to win some prizes. 
Virgin Australia launched the "Middle Seat Lottery" for those who either select or are assigned to the middle seat. 
The lottery will run until April 23, 2023. A winner will be selected every week. 
Selected passengers onboard the airline's domestic flights will have to chance to win part of the $230,000 worth of prizes up for grabs. Prizes include airline points,
…
Read more
Vacation Packages